Our Credit Repair Services
Fast And Friendly Service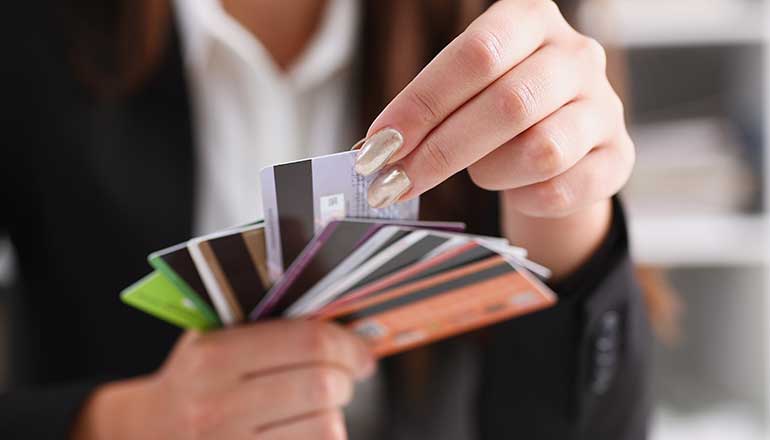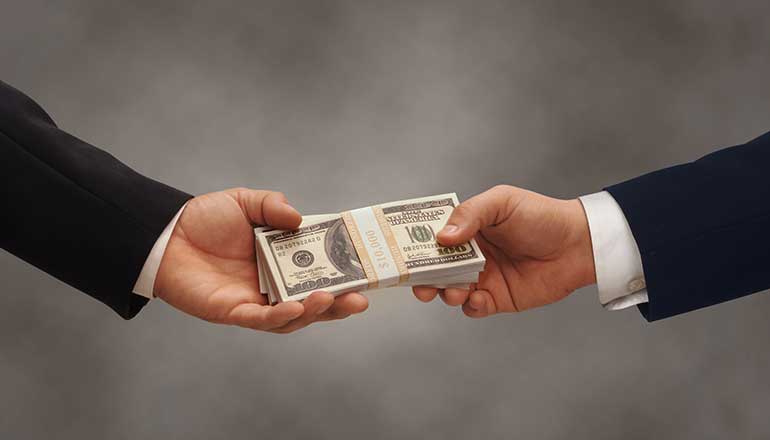 Improve Credit Worthiness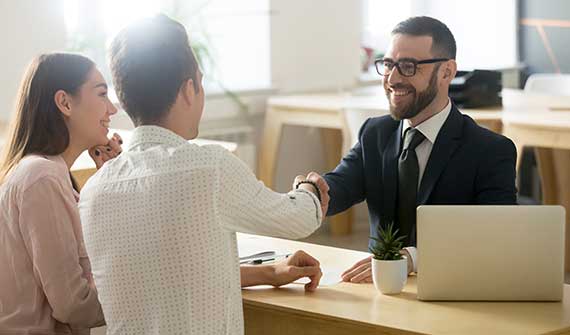 ReNew Credit Solution's owner, Rawlins Hinton, has been a financial expert in the Credit Repair business for over 15 years.
Rawlins has helped hundreds, if not thousands, of happy clients who have once again regained their financial independence through ReNew Credit Solutions, Inc. If you think that your credit is in disrepair, you have reached the right company. We can help you from day one. Give us a call now at 1-678-994-3372 and we will help you get on the road to financial freedom as soon as possible.
Consult With Us First
First and foremost, don't panic. Give us a call today to see how we can help you.
A Solid Credit Repair Plan
We can't make promises but we can help you. ReNew usually has a credit repair solution for almost any situation.
Credit Reports
We will get to work as quickly as possible to help you out. We have experience in working with Equifax, TransUnion and Experian. Give us a call today!
Ready To Change Your Life?
Are you fed up with a bad credit rating? If so, contact us today. We can help you regain your life. Contact us today!