Welcome To ReNew Credit Solutions
At ReNew Credit Solutions, we realize how credit, good or bad, can affect even the little things in your life. This is one of the main reasons we started our company, to help those who need help the most. We are here to help you get a fresh start in life. It's in our name, to "renew" your credit's life back to where it should be. At ReNew, we will help you to…
...regain your credit standing!

...regain your dignity!

...start over refreshed and renewed!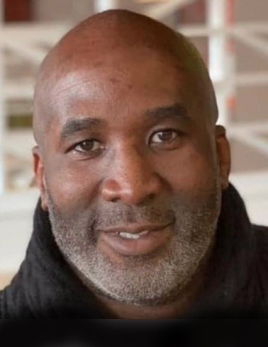 Rawlins Hinton
Owner and CEO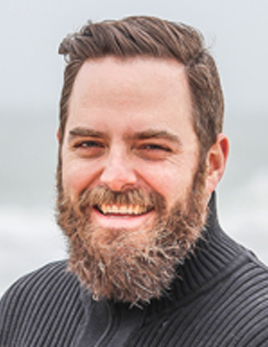 Casey Smith
Financial Team Leader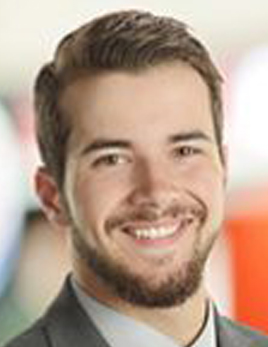 Michael Johnson
Customer Representative
Rawlins really did help me to ``renew`` my credit standing. With ReNew Credit Solutions, I was able to buy an affordable car at an affordable interest rate. I didn't have to lower my standard of living for my family's sake. I highly recommend ReNew Credit Solutions.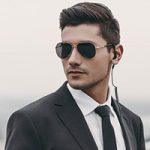 John Mathew
Atlanta Area Entrepreneur
ReNew Credit Solutions helped me to get my credit rating within a reasonable number so that I could qualify for a house loan for me and my family. This was truly a blessing because it not only helped my family, it got me closer to my job. This even allowed me to spend more time with my family and less time commuting. Thanks ReNew!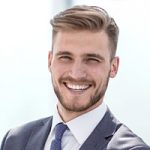 Sam Escanoto
Graphic Artist, Charlotte, NC